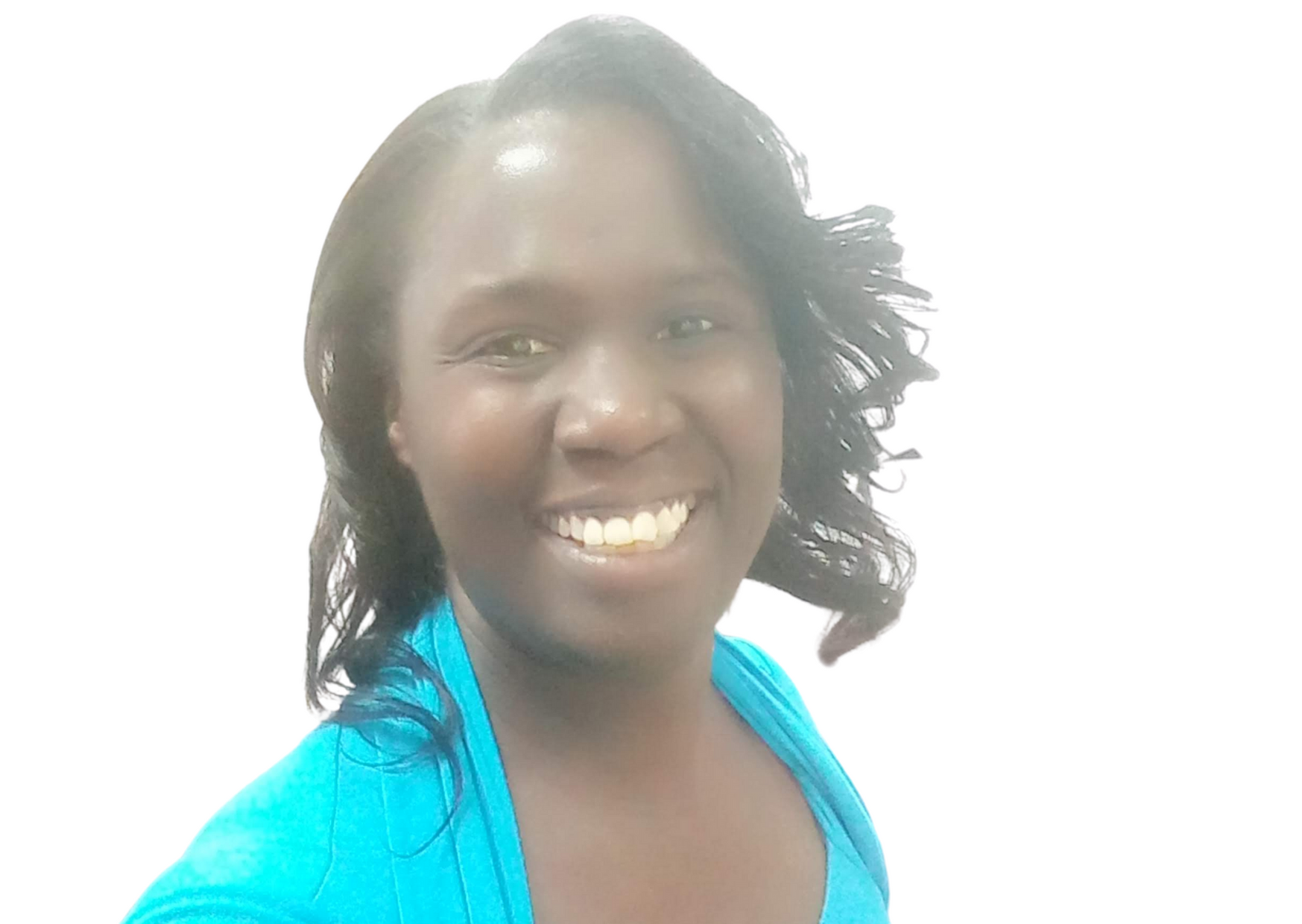 Hi. I'm Corrine.
I am here to help you develop business systems that free you up to maximize your time, income, and impact.
Enroll in one of our courses or coaching programmes and start your journey to financial freedom today!
MAXIMIZE your INCOME and IMPACT!
We will equip you with the tools, strategies, and tactics that will help you to grow your business to exponential levels. Click below to find out how to maximize your income and impact.