TRANSFORM YOUR BUSINESS WITH MY HELP!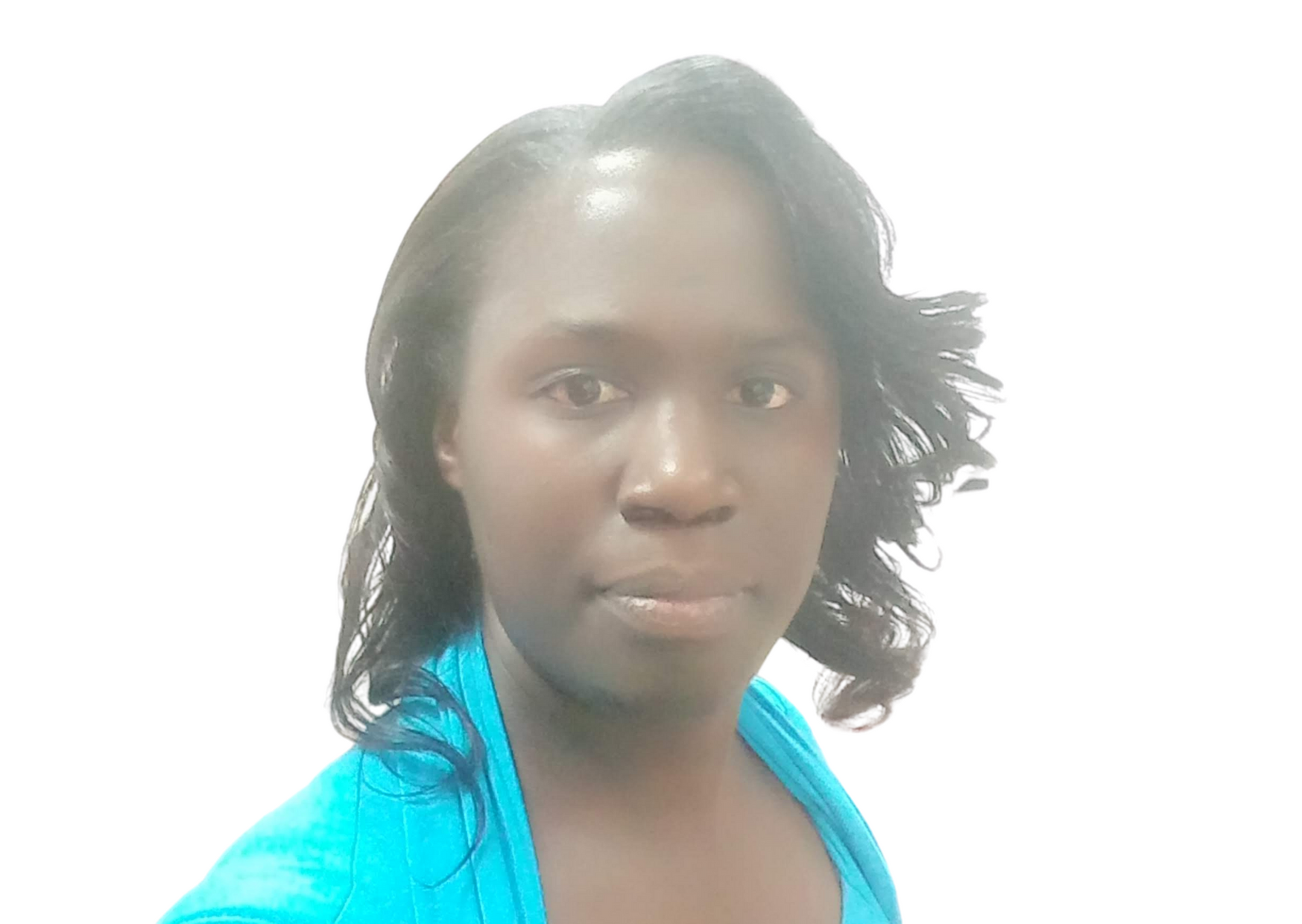 Hi. I'm Corrine.
I am here to help you transform your business by helping you to build a marketing strategy that will scale your business rapidly.
If marketing scares you, if it confuses you, then you've come to the right place.


I'm going to take you from
confusion to clarity
and help you to
double
, even
triple
,
your revenue
.
THE MARKETING MASTERPLAN
IS FOR YOU IF...
YOU WANT TO GROW AND SCALE YOUR BUSINESS
You've come as far as you can on your own and you have done alright but now you need mentorship. You need next steps. You need accountability. You need someone to help you develop a clear and strategic marketing plan that will lead to massive business growth!
YOU NEED A MARKETING PLAN BUT DON'T KNOW WHERE TO START
You know that you need a plan but marketing scares and confuses you. I'm going to take you from confusion to clarity and help you to double, even triple, your revenue.
YOU COMMIT 'RANDOM ACTS OF MARKETING'
You see a new marketing tactic and want to try it without thinking through it's potential return on investment or how it fits into your overall marketing plan. What you need is strategy. You need big picture planning prior to chasing the wrong things. I help you build and action a solid marketing plan that accomplishes your goals. 
YOUR BUSINESS HAS GAPS YOU CAN'T SEE
It's cliche, but it is difficult for the trees to see the forest. When was the last time you raised your pricing? Does your business model make sense? Are you optimizing your human resources? How should you prioritize your marketing to-do list? As your marketing coach, I will review current gaps in your business, identify low-hanging fruit opportunities, and recommend the best course of action to take.
YOU NEED FREEDOM AND AUTONOMY
Could you leave your business for an eight-week vacation? Does your family see you enough? Do you sleep eight hours a night? If your answer is "no" to all or most of these questions, it's time to hire me!
YOU ARE A SOLOPRENEUR AND ARE DOING EVERYTHING IN THE BUSINESS
You basically run the business and the marketing too. You know, successful marketing isn't about a "launch" or a big campaign. To win at marketing you need consistency. Consistency requires time. Something you have less and less of. To give you back your time and peace of mind, I will help you hire a great marketing team. I will not only help you to do that but I will also onboard, train and mentor your team to make your business run like a well oiled machine and set you up for long term growth
Take a peek at our
ACTION PLAN!